Bite-size potato category leader focuses on their team through the next theme of their campaign
Tasteful Selections® is excited to share milestone news with retail and foodservice customers as well as consumers everywhere. Tasteful Selections is celebrating its 10-year anniversary! Through positive partnerships, dedication and hard work, Tasteful Selections has evolved to its market-leading position as a grower and domestic and international supplier of bite-size potatoes.
In the third month of a yearlong celebration, Tasteful Selections reflects on its first few years as a growing business, with perspectives from a diverse group of dedicated employees who helped pave the way in the baby potato category.
"When Tasteful Selections growers moved their family farm from Nebraska to California, they were moving away from everything they knew, said Tim Huffcutt, vice president of sales and marketing operations at RPE, exclusive marketing partner of Tasteful Selections bite-size potatoes since its 2010 inception.
"The uncommon dedication, commitment and resolve of Tasteful Selections employees substantially shaped the organization into the category-leading company it is now. Today Tasteful Selections is well-known in the Arvin/Bakersfield area for its partnerships, sense of community and collaborative approach."
This month the company releases a video of employees sharing their favorite Tasteful Selections varietals, coupled with cooking preparation tips. Consumers are encouraged as well to engage and get social with Tasteful Selections.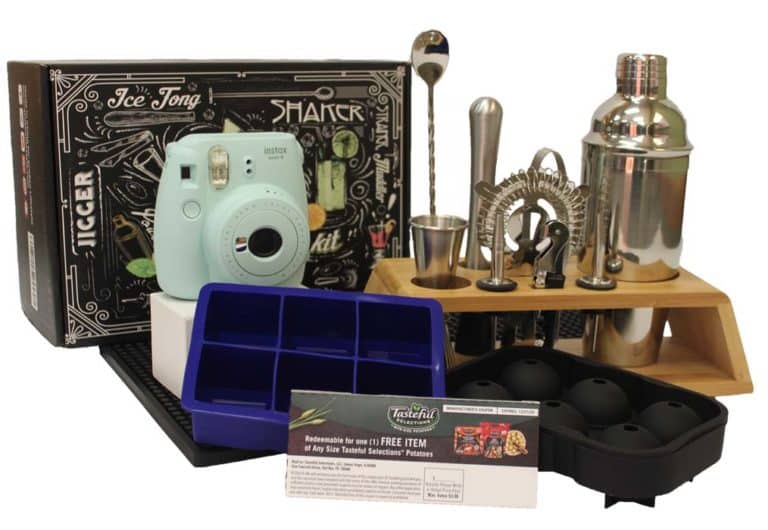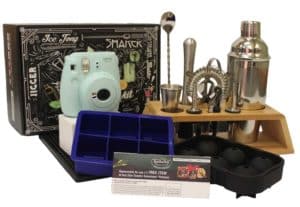 In March, consumers have multiple chances to win bite-size potatoes and prizes, including three prizes to add a bit of extra fun to their next social event. Consumers can win an 11-piece cocktail set, a two-pack novelty ice cube set and a Fujifilm Instax Mini Camera!
Tasteful Selections also is continuing its "10th-day Instagram Giveaway," giving away free potatoes to two lucky winners on the 10th of every month.