We offer a wide assortment of products, sizes and packaging types—Try them all!
Choice doesn't end with size – it also comes in a variety of flavors and organic offerings.
Just like wine, we've tested each variety of baby potatoes to identify their taste profile to help understand the taste and texture.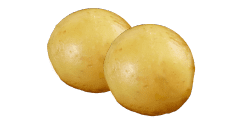 Honey Gold
®

 (Signature Flavor)

Buttery sweet flavor with velvety golden flesh and delicate skin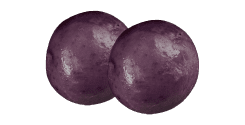 Purple Passion
™
Slightly sweet, yet nutty with a rich texture and firm skin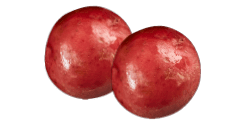 Ruby Sensation
®
Light fresh flavor with creamy flesh and tender skin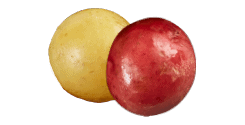 Sunburst Blend
™
Creamy textures and tender skins create this blend's flavor fusion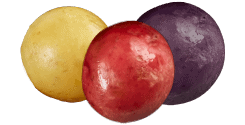 Sunrise Medley
®
A mix of sweet, nutty and fresh flavors with consistently soft texture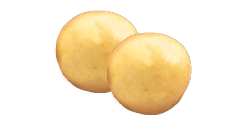 White Delights
Mellow with hints of sweet flavor and a firm, yet fine, texture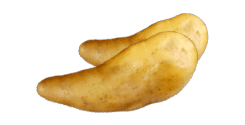 Gold Fingerling
®
Golden flesh with a firm texture and rich, buttery flavor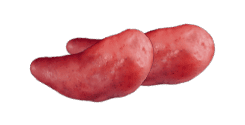 Red Fingerling
™
Colorful flesh with a creamy texture and robust flavor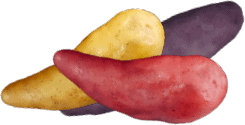 Sunset Fingerlings
™
A bouquet of flavors and textures from buttery to nutty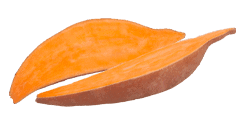 Mini Sweet Potatoes
Mini sweet potatoes with thin skins and creamy textures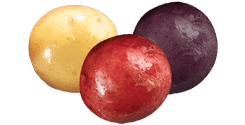 Limited Edition: American Blend
Mix of sweet, nutty & fresh flavors with consistently soft textures
Bite-size potatoes are a vegetable packed with nutritional powers including Vitamin C, B6, Iron, Protein and provide more Potassium than a banana. Bite-size baby potatoes are a whole food, naturally gluten-free, high in fiber and rich in minerals with no additives or GMOs. Because they aren't refined or have sugar added, they are a complex carbohydrate (good carbs) that is absorbed slowly into the body and keeps you feeling fuller longer with energy to burn.


Baby potatoes are naturally gluten-free.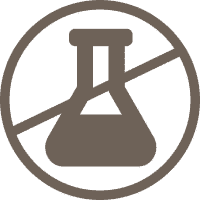 Our products are NOT genetically modified.


Potatoes are naturally filled with essential vitamins and minerals and a great source of potassium.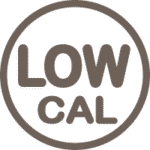 Potatoes are naturally fat and cholesterol free and contain only 70-110 calories
per serving.