Mini & Petite Sweet Potatoes
Creamy textures, delicious flavor.
Tasteful Selections® fresh sweet potatoes provide creamy textures and delicious flavor that will leave you wanting more. Sweet potato comfort provided in smaller, faster cooking sizes is a win-win for all.
Our fresh sweet potatoes are available in both mesh and steamable bags. Don't forget about the three new flavors in our mini sweet potato Season & Savor® trays!
Look for these at your favorite grocery store: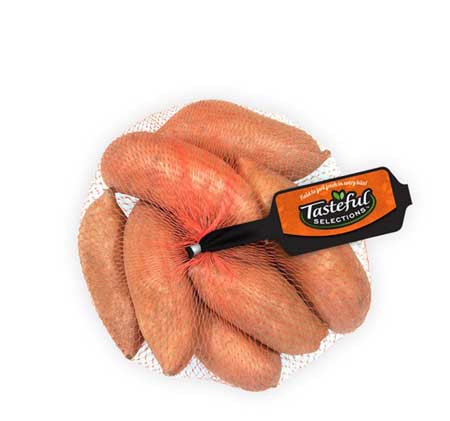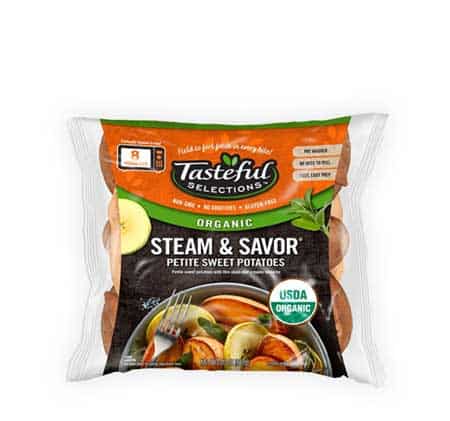 Mesh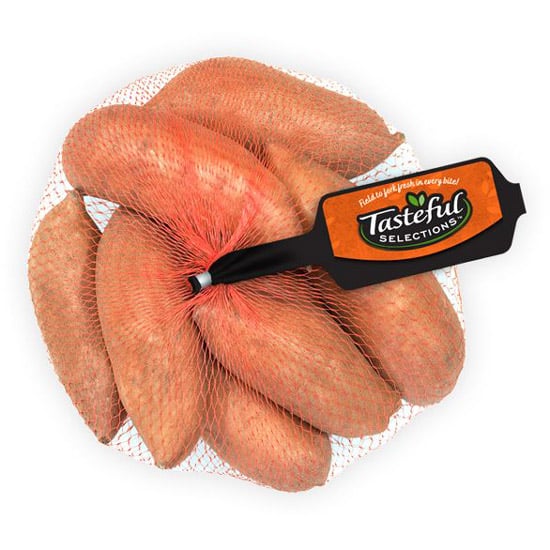 Check with your local recycling program
Steam & Savor Organic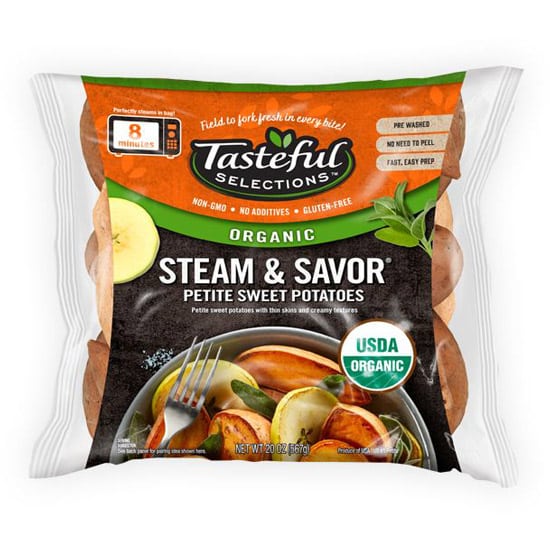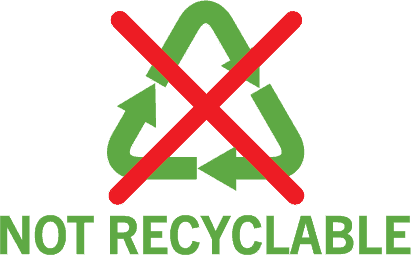 Look for Tasteful Selections
®

Mini & Petite Sweet Potatoes at your favorite grocery store: