White Delights
Hints of sweet flavor and a firm, yet fine texture.
Loved by many, White Delights are mellow baby potatoes with hints of sweet flavor. Its firm, yet fine texture makes it a great ingredient for all your potato dishes.
Enjoy White Delights bite-size baby potatoes in multiple bite sizes and packaging types!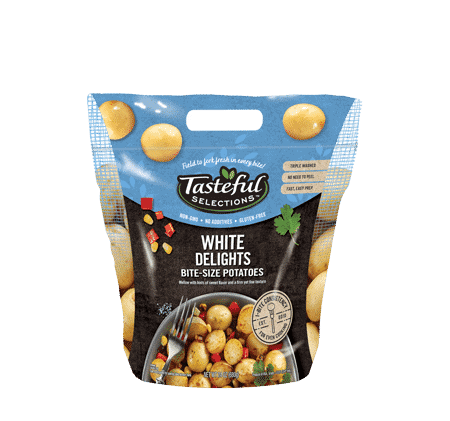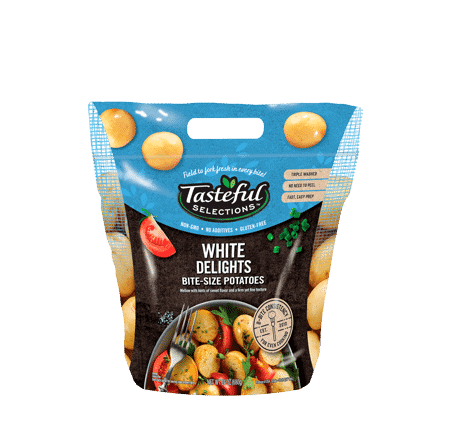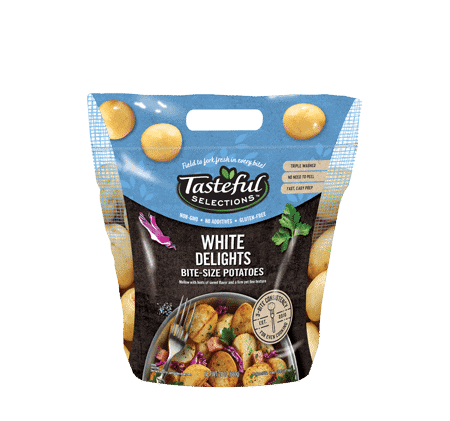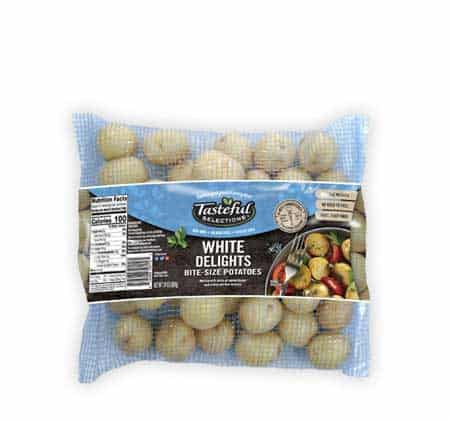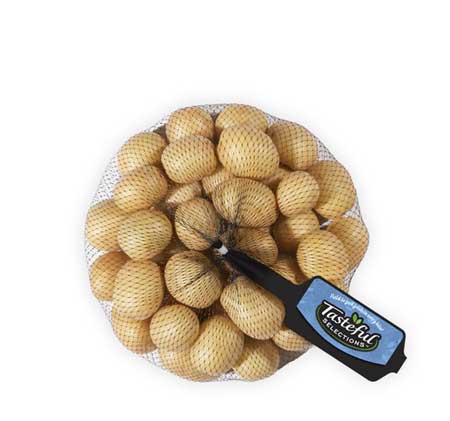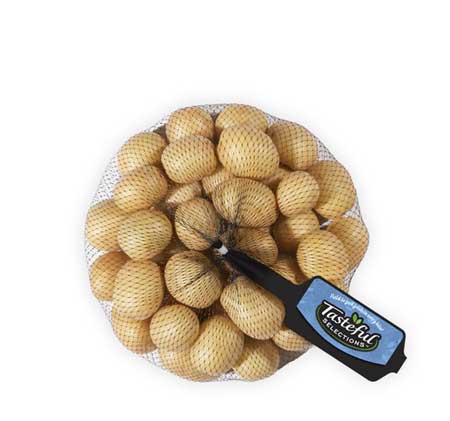 Gusseted Bag 1-Bite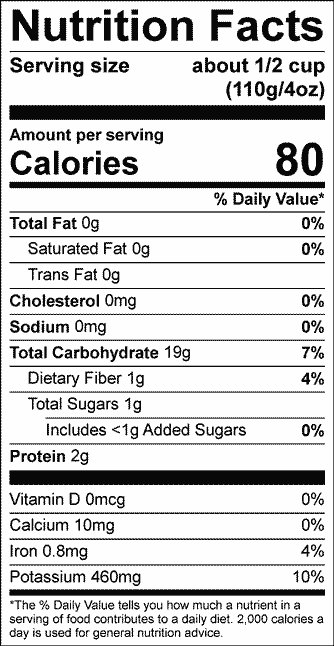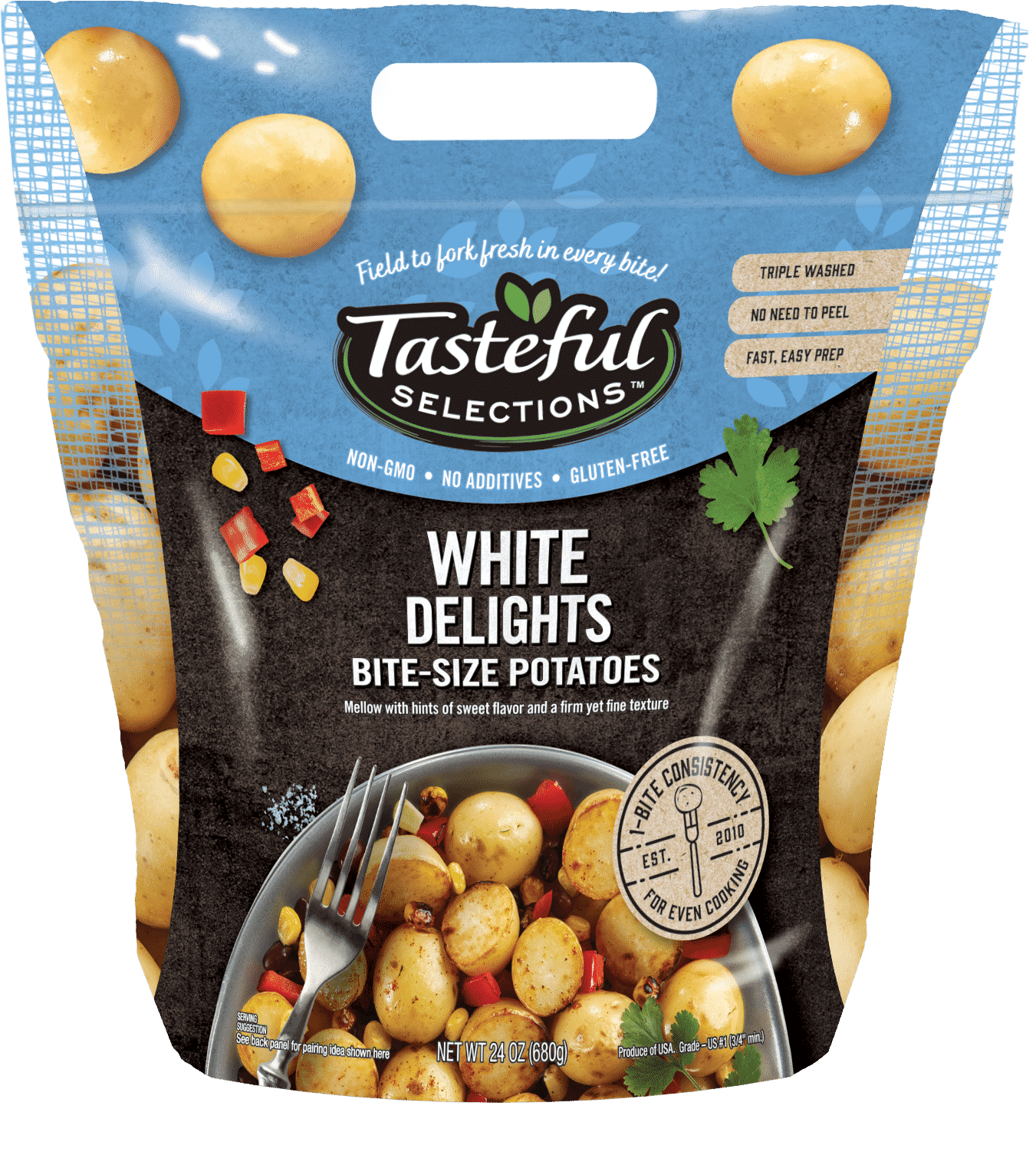 Check with your local recycling program – can be recycled with other single-use plastic bags
Gusseted Bag 2-Bite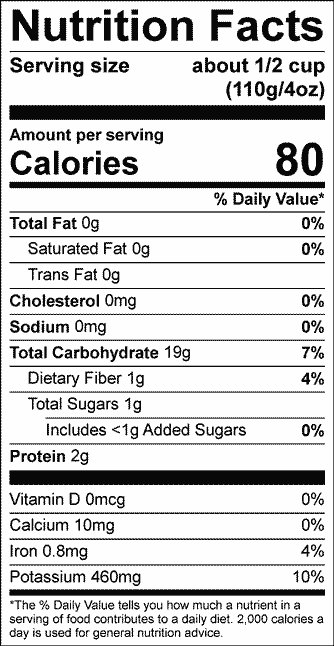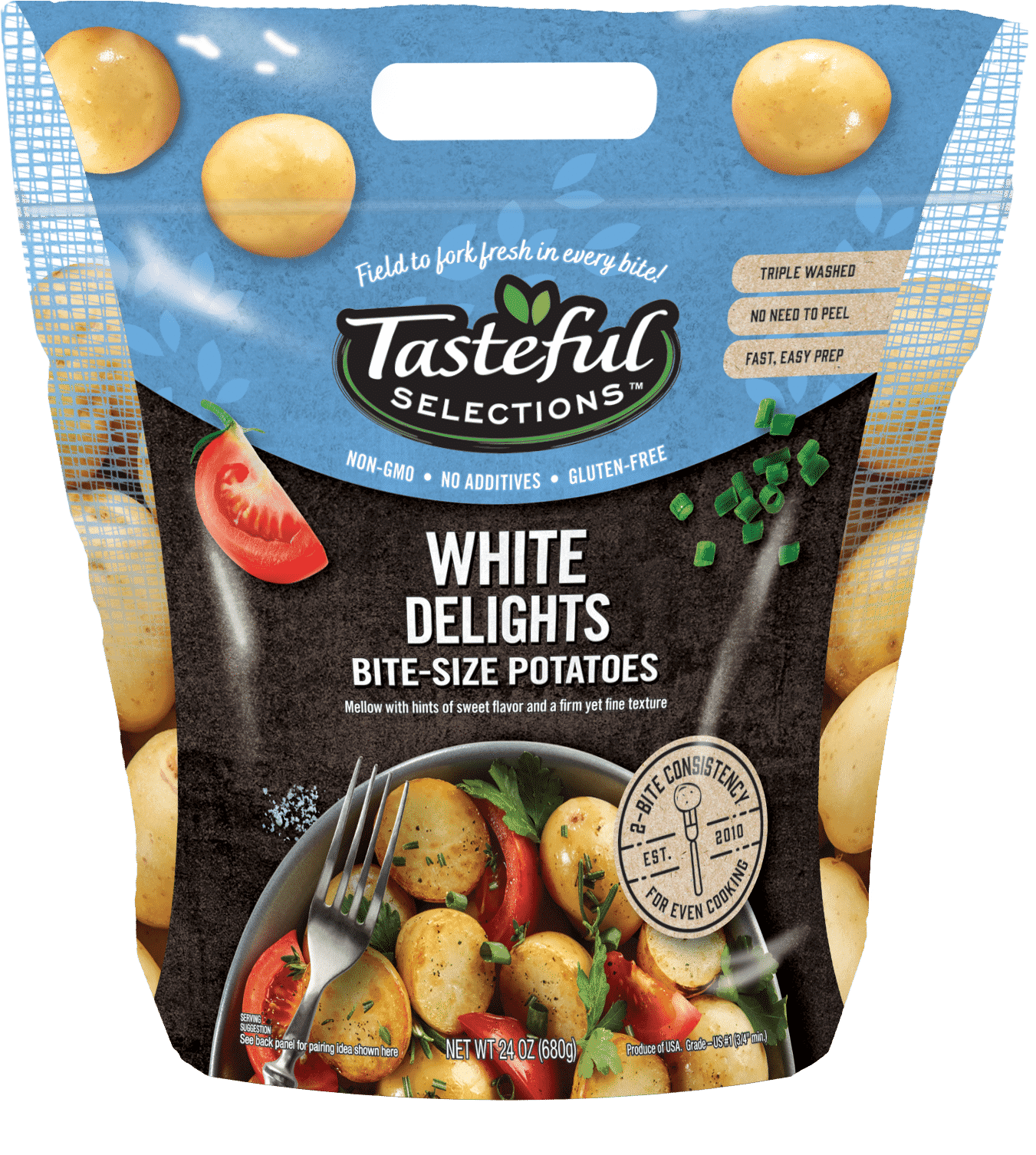 Check with your local recycling program – can be recycled with other single-use plastic bags
Gusseted Bag 3-Bite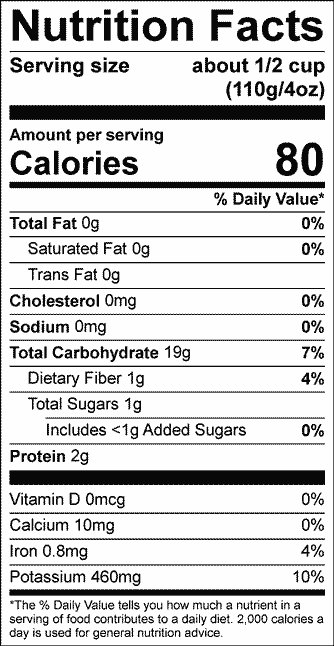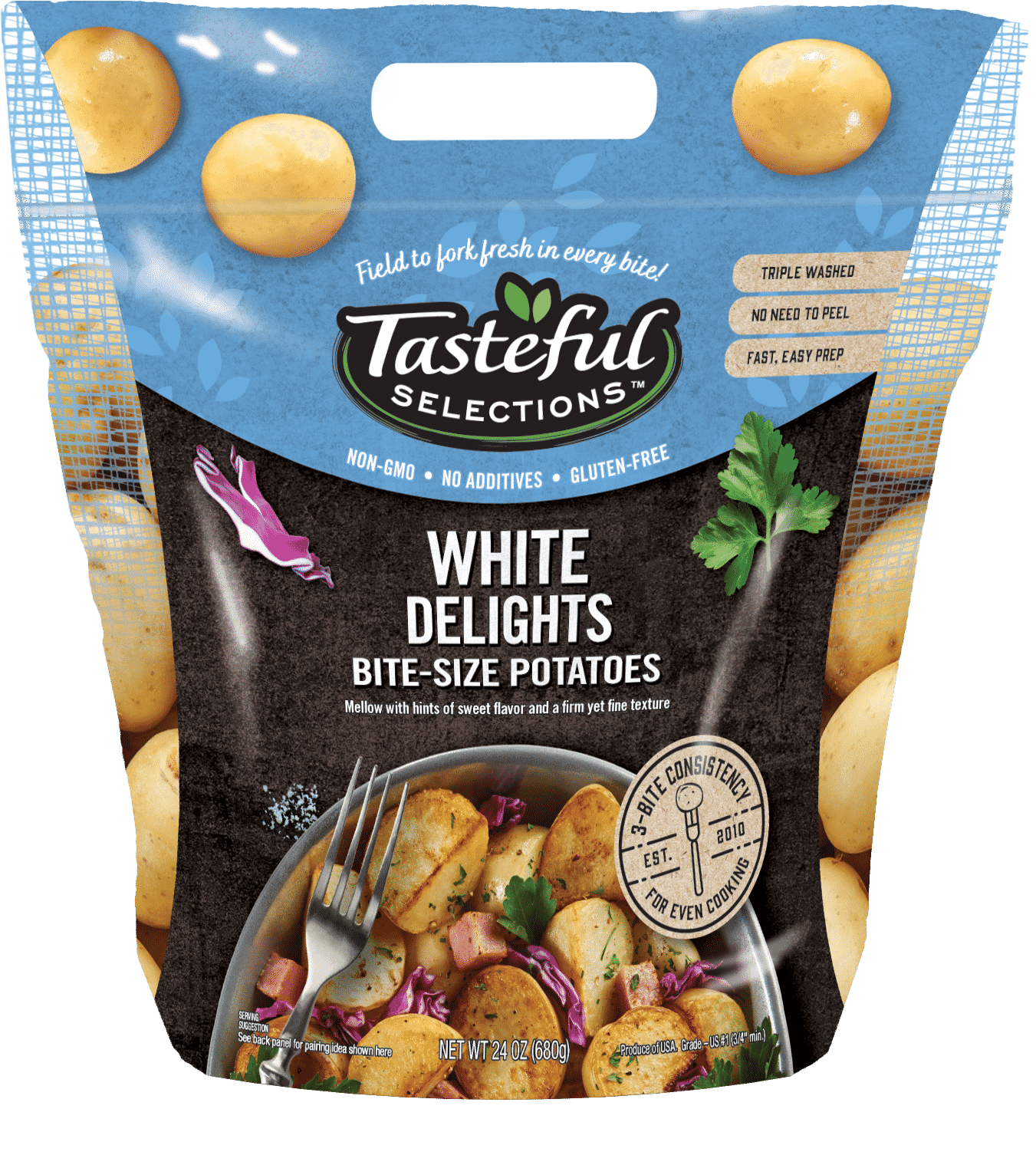 Check with your local recycling program – can be recycled with other single-use plastic bags
Mesh Pillow Pack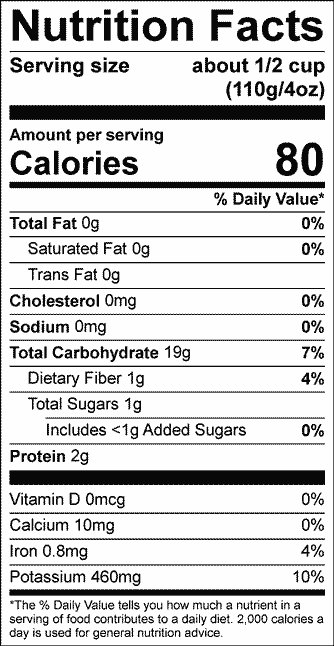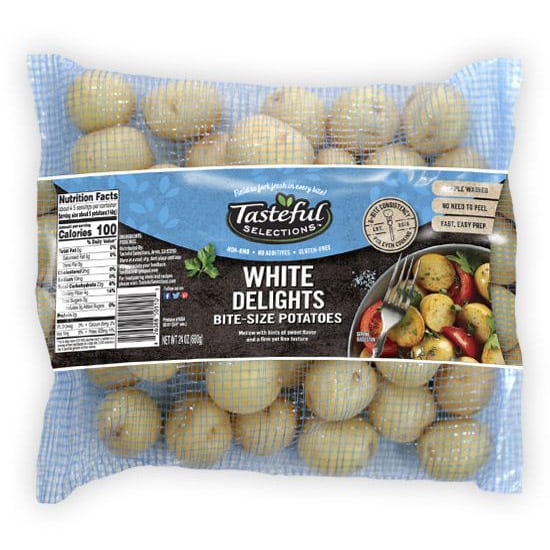 Check with your local recycling program
Mesh Bag 1-Bite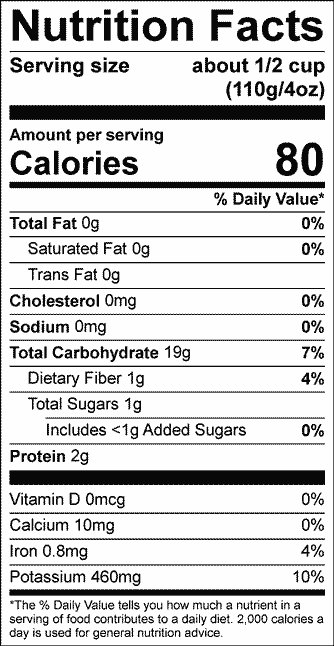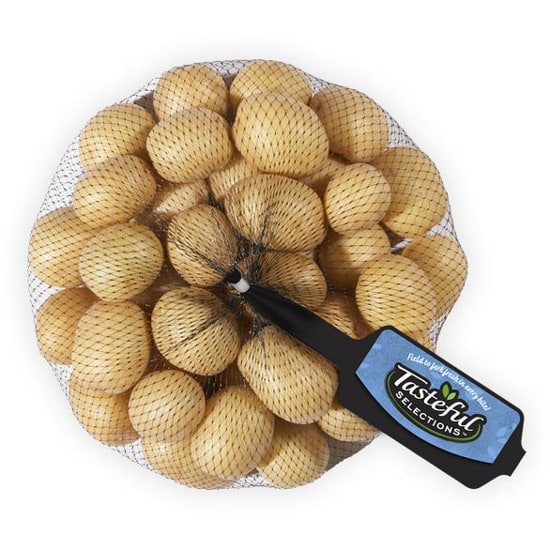 Check with your local recycling program
Mesh Bag 2-Bite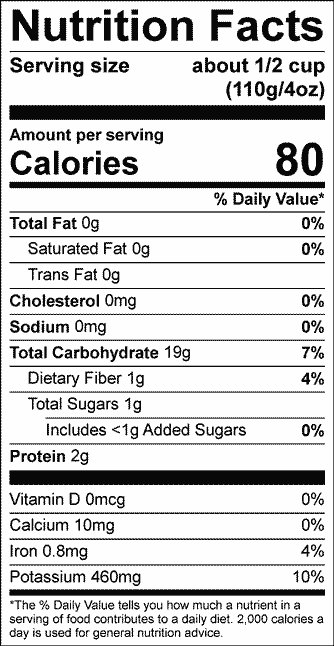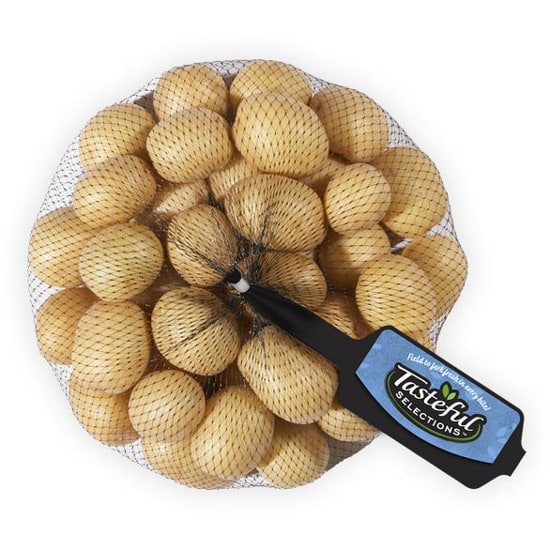 Check with your local recycling program
What potato lovers are saying