Seafood Boilers
Tasteful Selections® baby potatoes brings convenience, nutrition, flavor, versatility and variety to everyday meals.
Each bite-size baby potato variety has been tested to assure it meets the highest standards for quality, taste, texture and culinary experience.
These Seafood Boilers are the perfect complement to your backyard boil. Enjoy our seafood quality bite-size potatoes, in an all-mesh bag.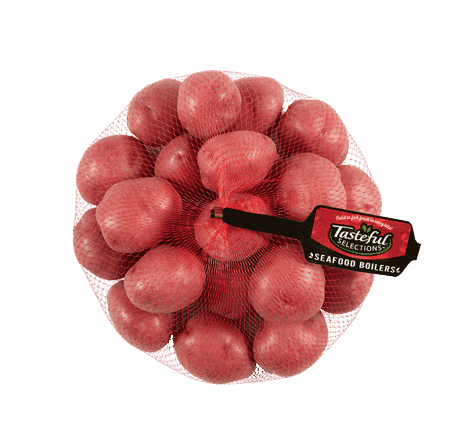 Mesh Bag 3-Bite Seafood Boilers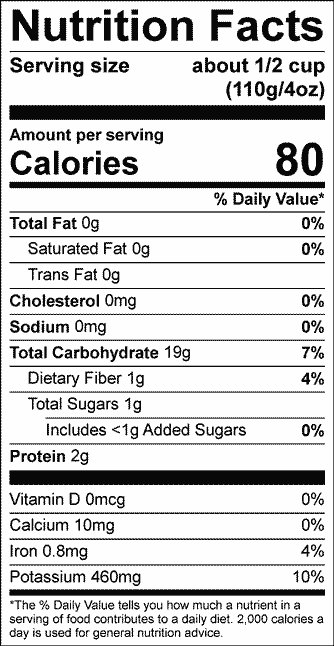 Mesh 3-Bite Seafood Boilers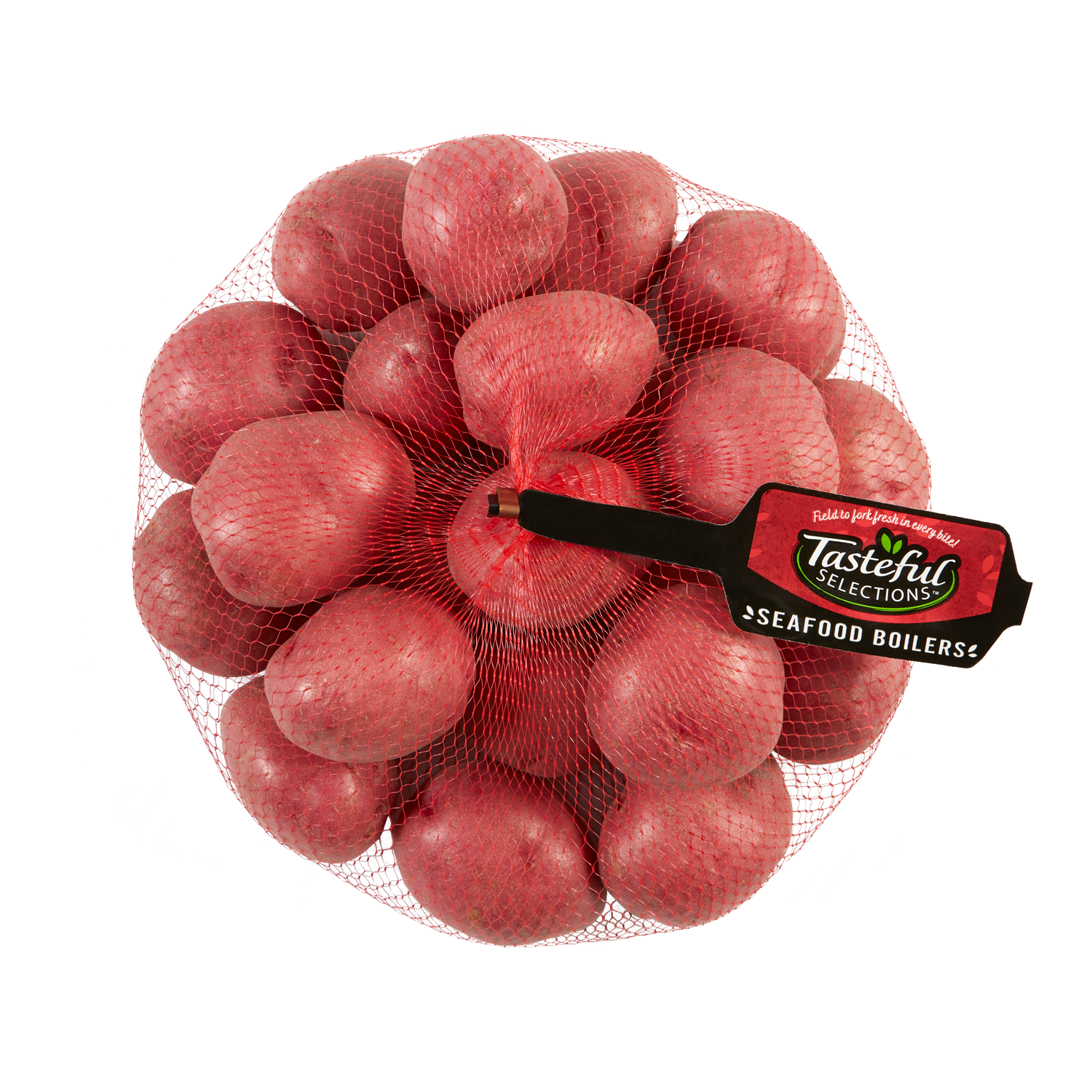 Check with your local recycling program
What potato lovers are saying