So many meals – So little time!
When it comes to meal time, we understand the need for quick, easy potato recipes that everyone will love!
Search our recipe library to match your need of the day!
Need to find a recipe to fit another need?
More Recipes you might like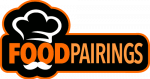 with Tasteful Selections
®

Bite-Size Potatoes

Try any of these delicious combinations, or create your own!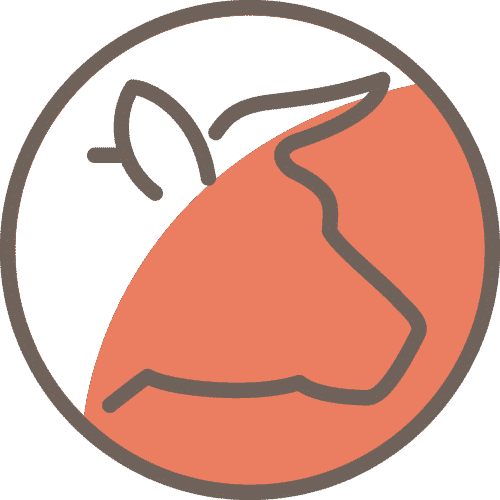 Hamburgers
Crispy oven-roasted (any variety)
Oven-roasted fingerlings – great for dipping!
Roasts
Roast along with your meat and other veggies (any variety)
Steak
Boil, drain, return to pot and give a rough shake to break up skins, flavor with butter, garlic, salt and pepper.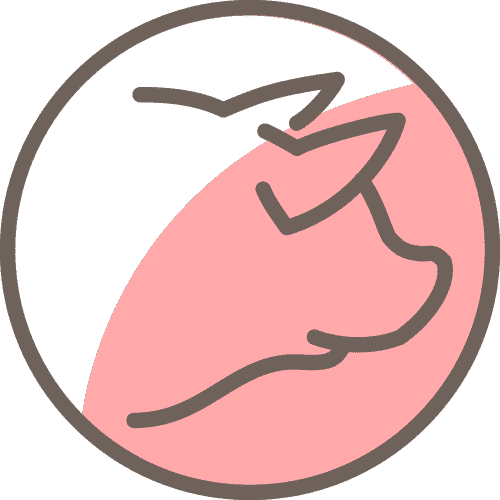 Bacon
German Potato Salad
Breakfast potatoes
Pork Chops
Slice and layer in muffin-tin – add your favorite seasonings and cheese
Mini Egg Muffins
Pork Loin
Roasted whole or halved along with Herbs De Provence
Pulled Pork
Crispy Smashed Potatoes
Roasts
Roast along with your meat and other veggies (any variety)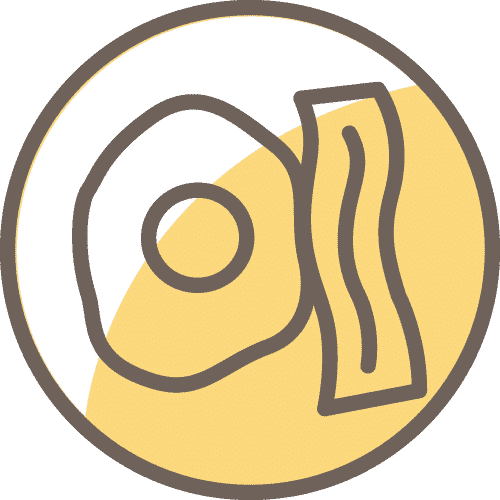 | Breakfast Potatoes | Cube to preferred size, fry up with eggs, breakfast meat – skillet style – add onions, cheese, hollandaise sauce |
| --- | --- |
| | View our Breakfast recipes! |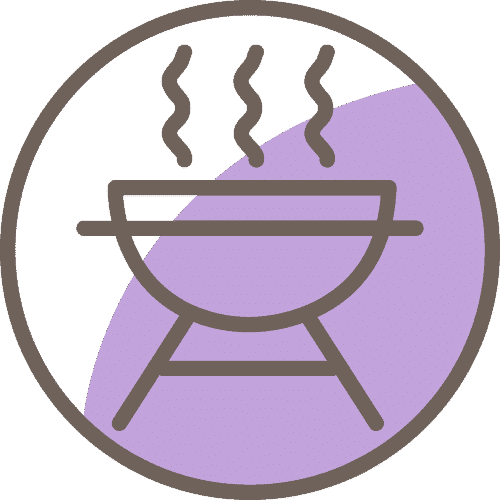 | Any Meat Cooked on the Grill | Grill potatoes after a quick couple minutes in the microwave to start the cooking process |
| --- | --- |
| | Grill on skewers with onions, mushrooms, peppers, tomatoes |
| | Grill in a veggie basket with other veggies such as peppers, asparagus, green beans |
| | Grill fingerlings and serve alongside your favorite dipping sauce |
| | View our Grilling recipes! |