Welcome to potato soup season!
As the temperatures begin to drop and the leaves change their hues, there's no better way to embrace the cozy vibes of fall and winter than with a steaming bowl of hearty potato soup. Enjoy a delightful array of potato-based creations that will warm your soul and tantalize your taste buds. From classic creamy potato leek soup to innovative twists like loaded baked potato soup with all your favorite toppings that celebrate the versatile potato in all its glory. Join us in celebrating the simplicity and heartiness of potato soup, a seasonal tradition that never goes out of style. It's time to fill your bowl, warm your spirit, and embrace the flavors of the season with Potato Soup Season!
We want to see your bite‑size potato recipes!
Tag @tastefulselections and your recipe might be featured on our website!
I hereby grant Tasteful Selections LLC ("company"), its parent companies and subsidiaries, agents, affiliates and prodigious marketing team the unlimited, worldwide, perpetual and unending right to use, reproduce, distribute and convey my recipe and/or photography ("Content") for any/all purposes. This grant shall be construed broadly. If I want my content removed or taken down, I will send a message to and the Company will use commercially reasonable efforts to remove and take down my Content.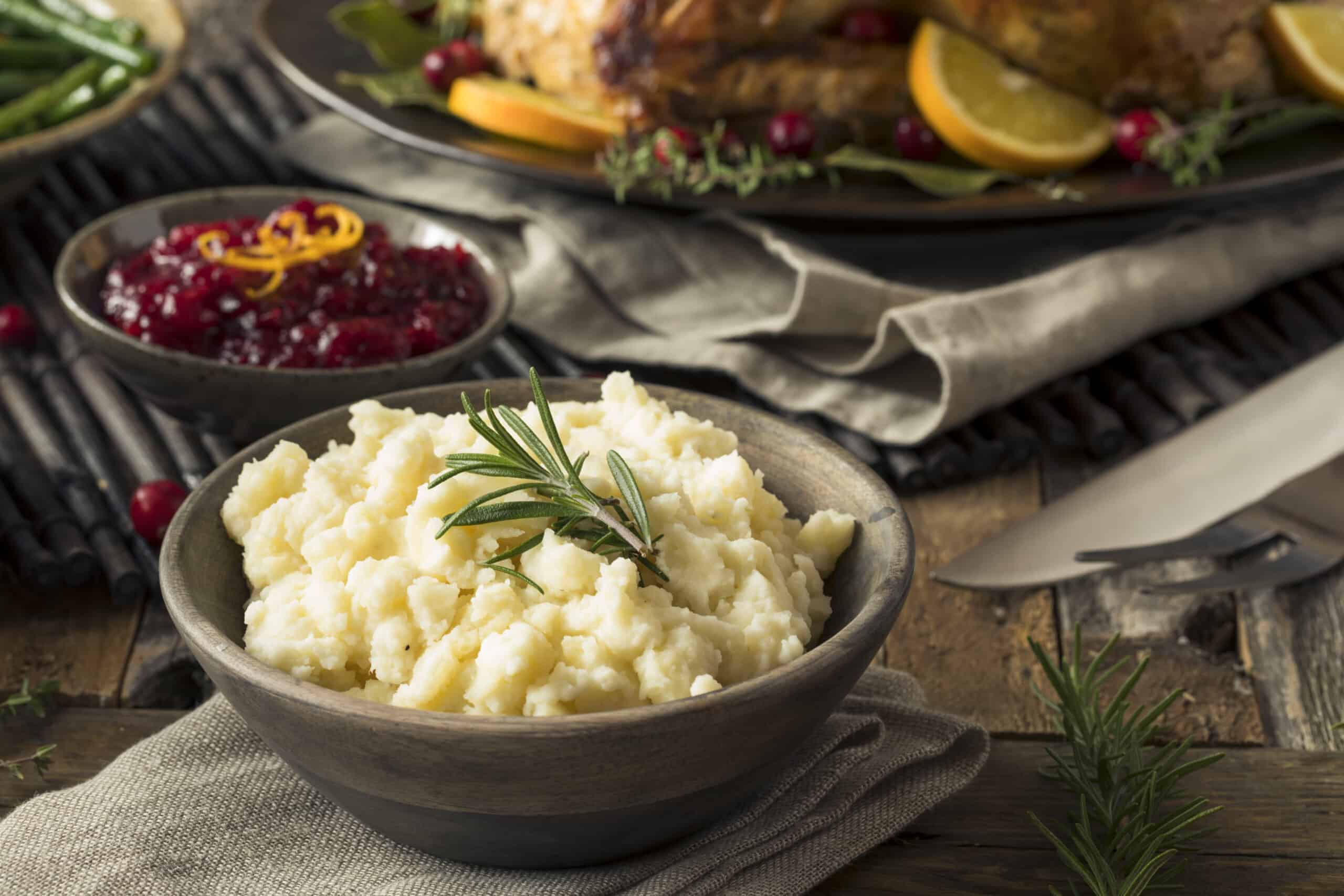 Thanksgiving is a time for abundance, and no Thanksgiving feast is complete without a generous serving of mashed potatoes or sweet potato casserole. However, it's ...