Get your grill on this summer!
Our baby potatoes make the perfect side-dishes for any barbecue or outdoor gathering, and the clean-up is always a breeze. Whether you prefer your potatoes sliced, diced, or whole, these recipes are sure to satisfy your taste buds and impress your guests. So fire up the grill, grab some Tasteful Selections® potatoes, and get ready to enjoy some delicious and easy-to-make side-dishes!
We want to see your bite‑size potato recipes!
Tag @tastefulselections and your recipe might be featured on our website!
I hereby grant Tasteful Selections LLC ("company"), its parent companies and subsidiaries, agents, affiliates and prodigious marketing team the unlimited, worldwide, perpetual and unending right to use, reproduce, distribute and convey my recipe and/or photography ("Content") for any/all purposes. This grant shall be construed broadly. If I want my content removed or taken down, I will send a message to and the Company will use commercially reasonable efforts to remove and take down my Content.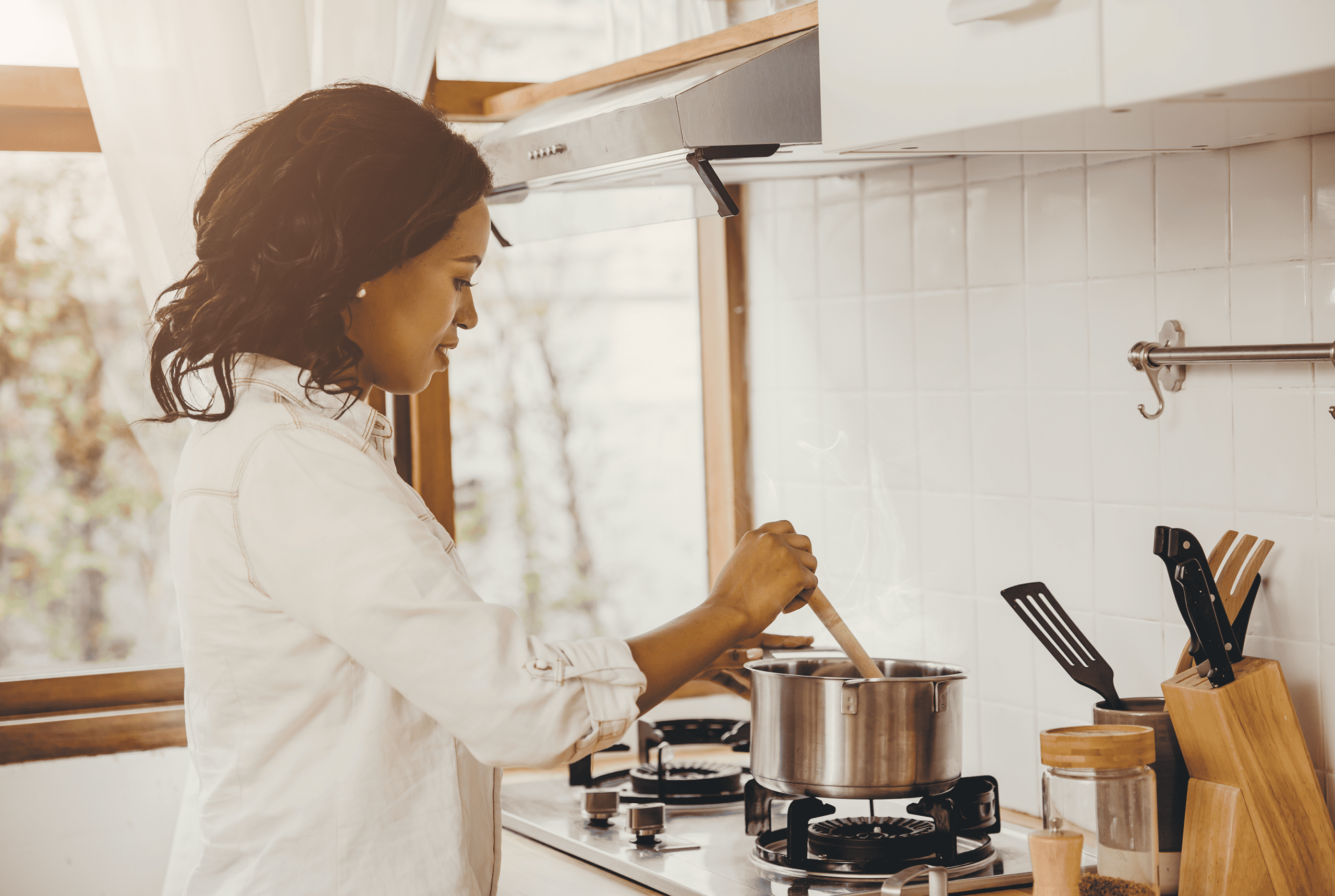 COZY UP TO FALL WITH DELICIOUS POTATO SOUP RECIPES As the leaves turn vibrant shades of red and gold and the air takes on a …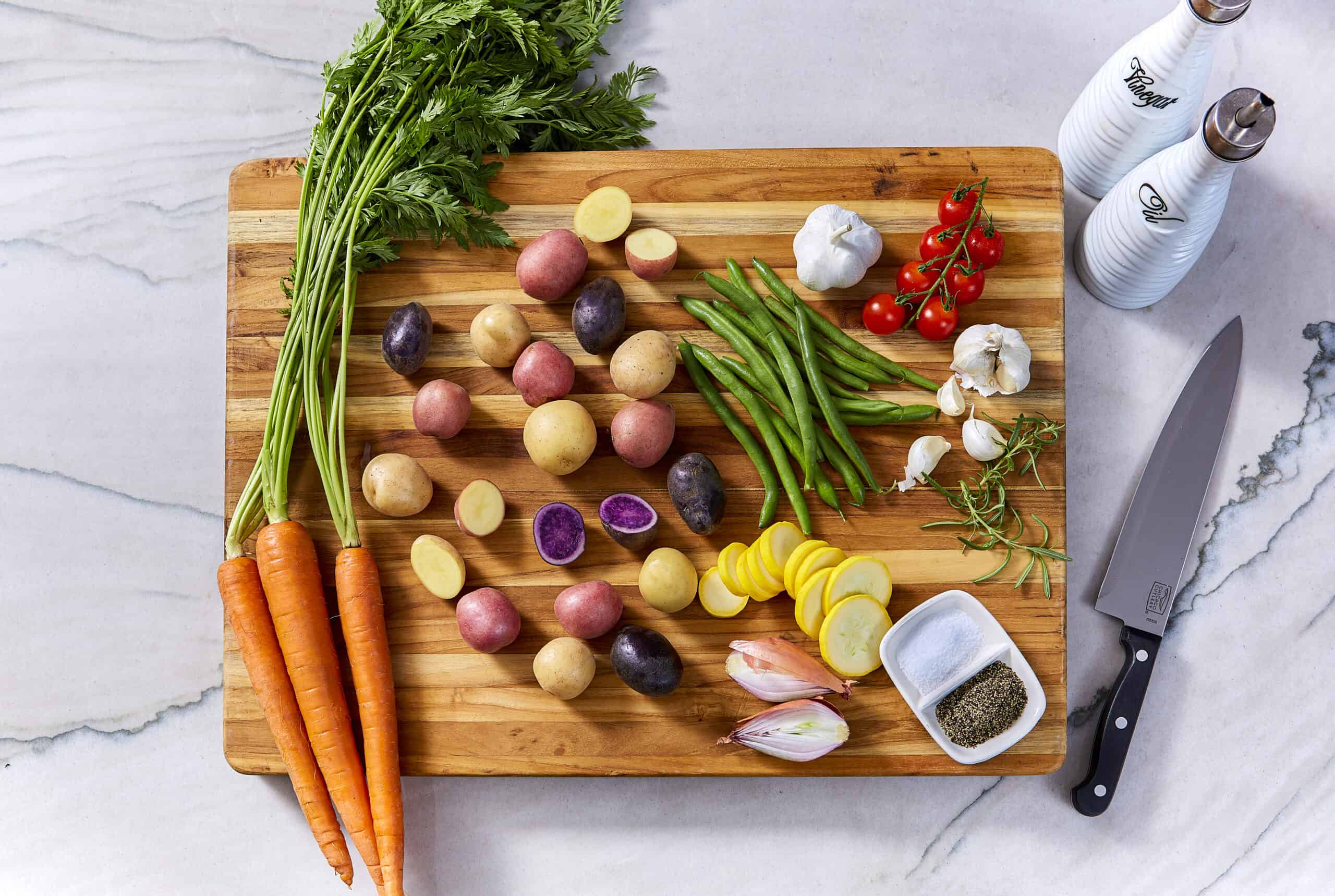 Are Potatoes Healthy? In one word: Yes.  Potatoes are a whole food, naturally gluten-free, high in fiber and rich in minerals with no additives or …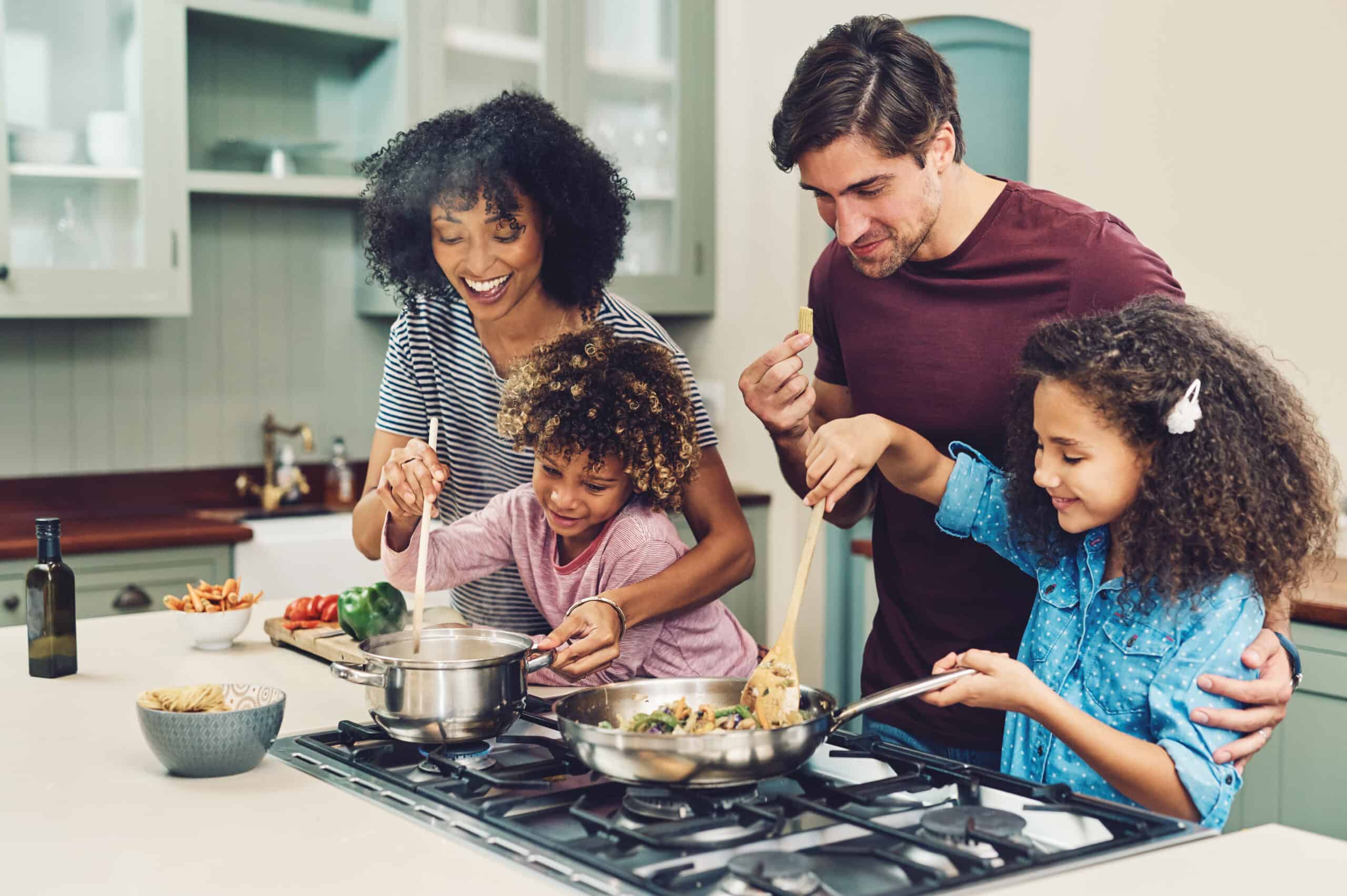 Here at Tasteful Selections®, we know that many memories are made in the kitchen. What better occasion to create family memories than celebrating dad. Whether …