Tasteful Selections® celebrating 10 years of business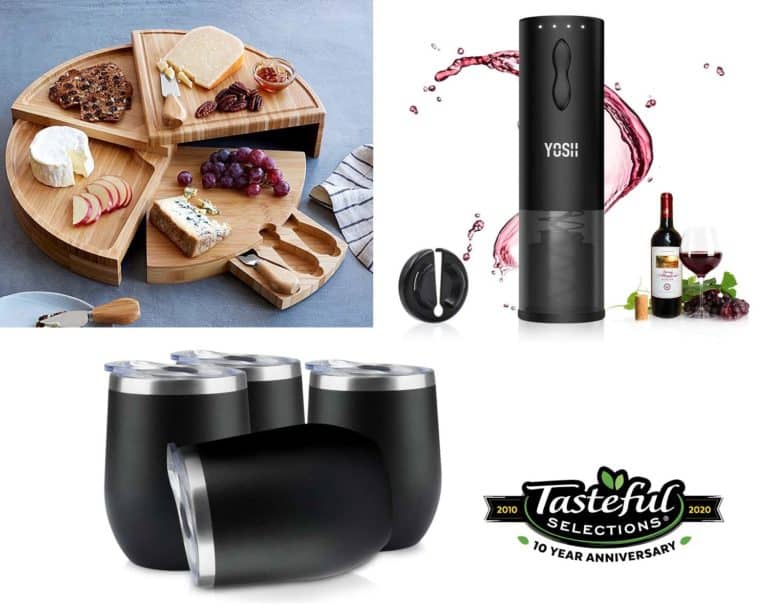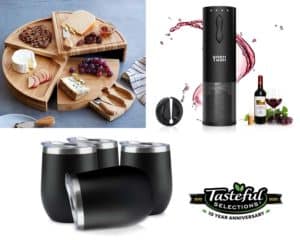 After just five years of business, our Tasteful Selections® team was in need of a little more growing room. In 2015, we expanded and opened our state-of-the-art facility.
The new building included innovative technology that improves the quality, sustainability and efficiency of our operations. Improvements include enhanced temperature controls and stainless steel machinery throughout the facility.
A redesigned water system allows all water to be re-used either in the washing process or by applying to nearby farmland. The building was designed to reduce energy use compared to the former facility by 50 percent.
We are a company committed to responsible farming and innovative solutions, and with this facility we are able to reduce energy usage while providing a safer environment for our employees.
In the next theme of our 10-year anniversary festivities, we celebrate the 2015 opening of our energy-efficient facility. For this chapter of the Tasteful Selections story, we have new prizes and recipes to help you celebrate at home with the people closest to you.