Here at Tasteful Selections®, we know that many memories are made in the kitchen. What better occasion to create family memories than celebrating dad. Whether breakfast in bed, an afternoon barbeque, or a family dinner, we have the recipes you need to show dad your appreciation. 
We've compiled some of our favorites that we're sure dad will love.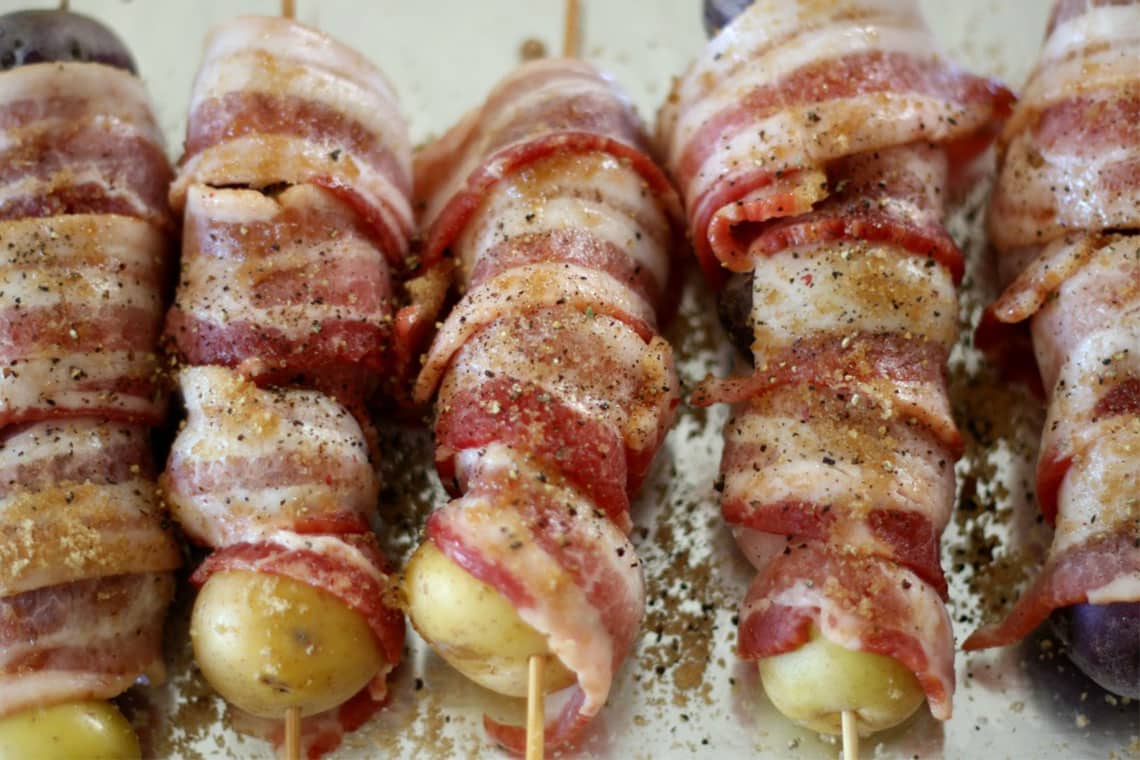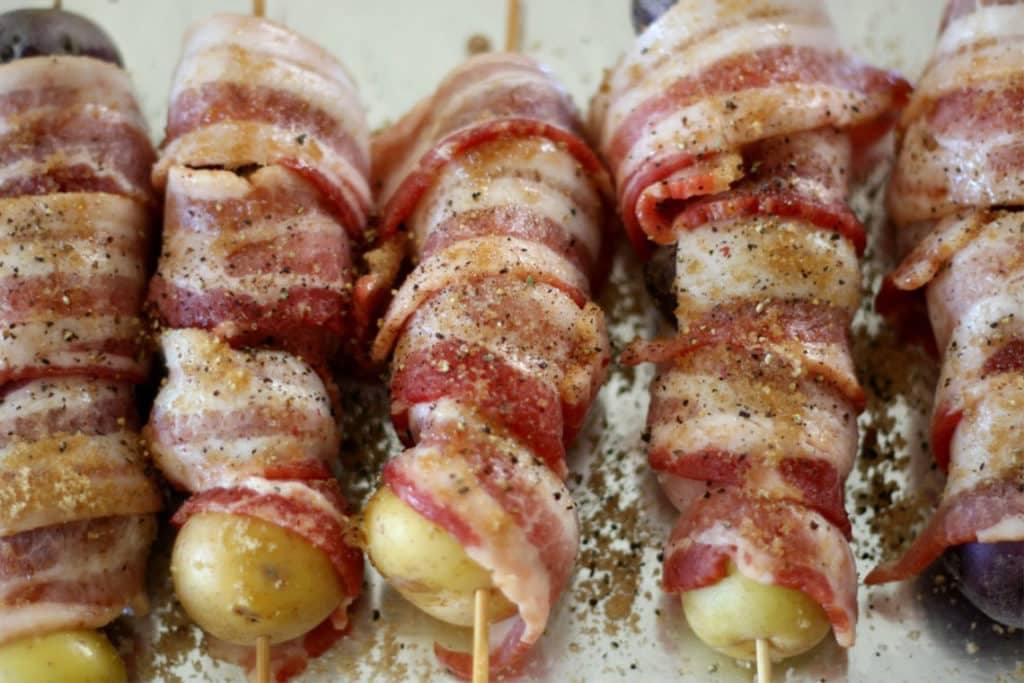 Bacon & Potato Grill Skewers
Put those grill skewers to use with one of our quick potato recipes on the grill to make an easy side dish for your next cookout.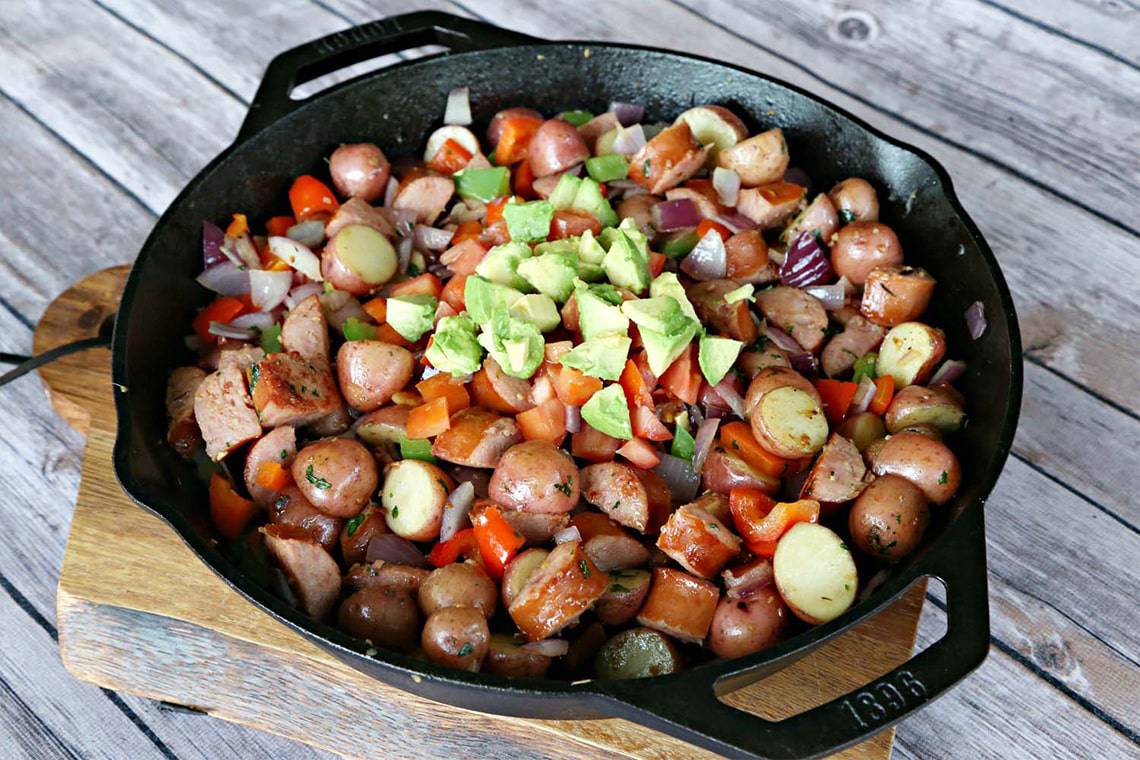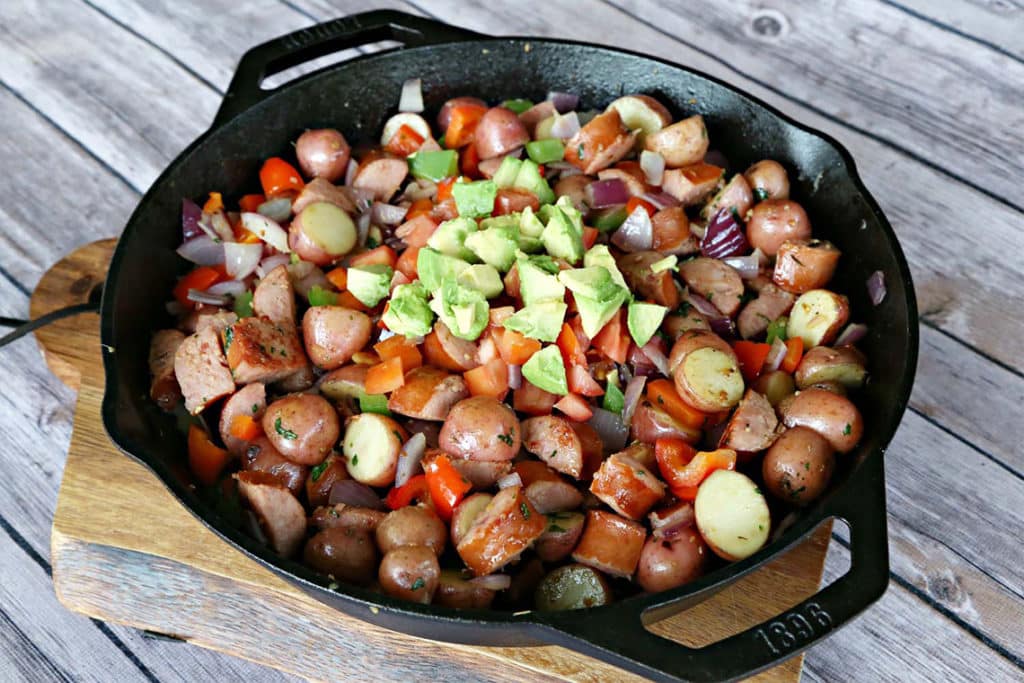 Skillet Sausage & Breakfast Potatoes
Customize this dish with all of dad's favorite toppings. Make this breakfast potatoes recipe one of those one dish meals you keep coming back to.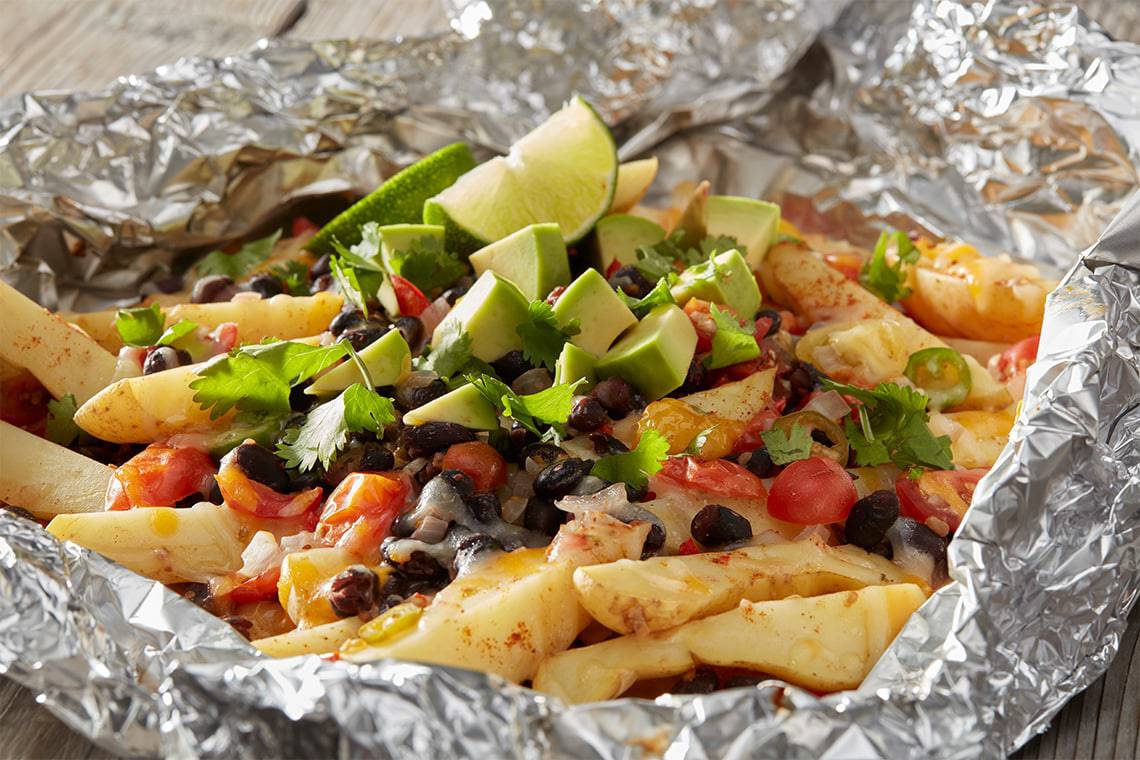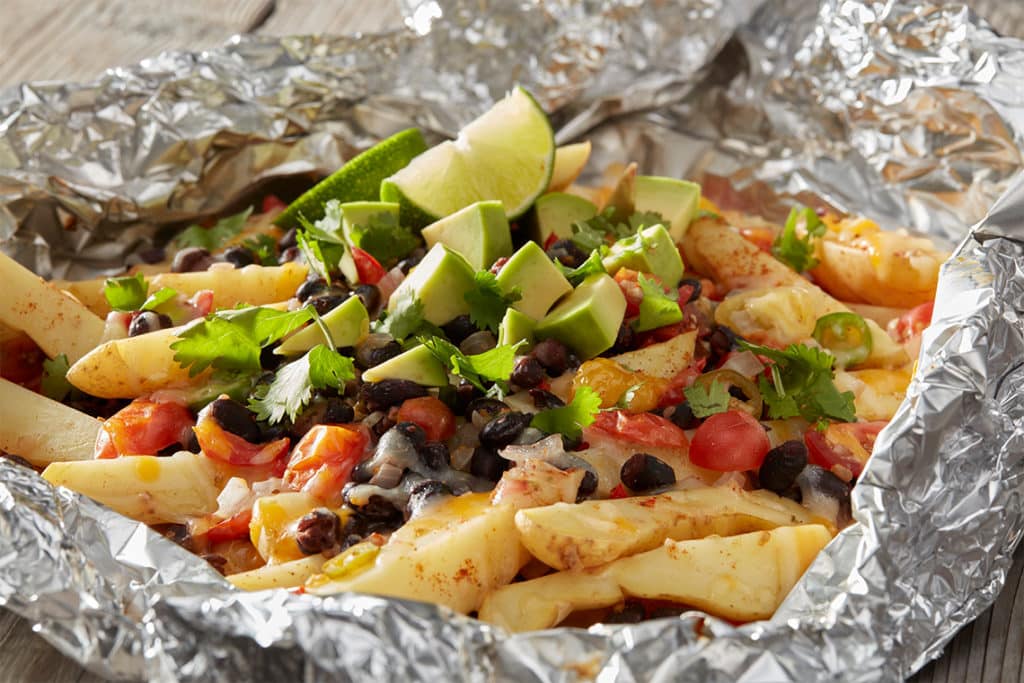 Most people don't think of nachos when they hear the words "potato recipes" but we do! One dish meals like nachos are fun for the kids and perfect for grilling out at home or at the campsite.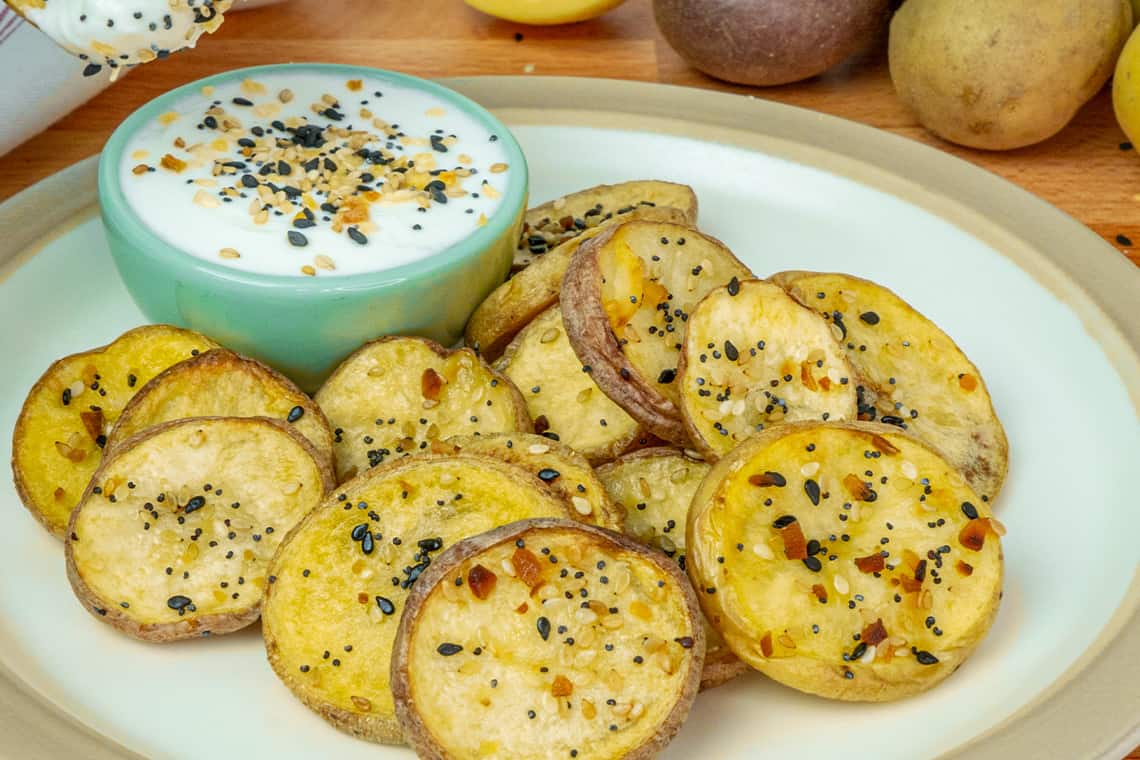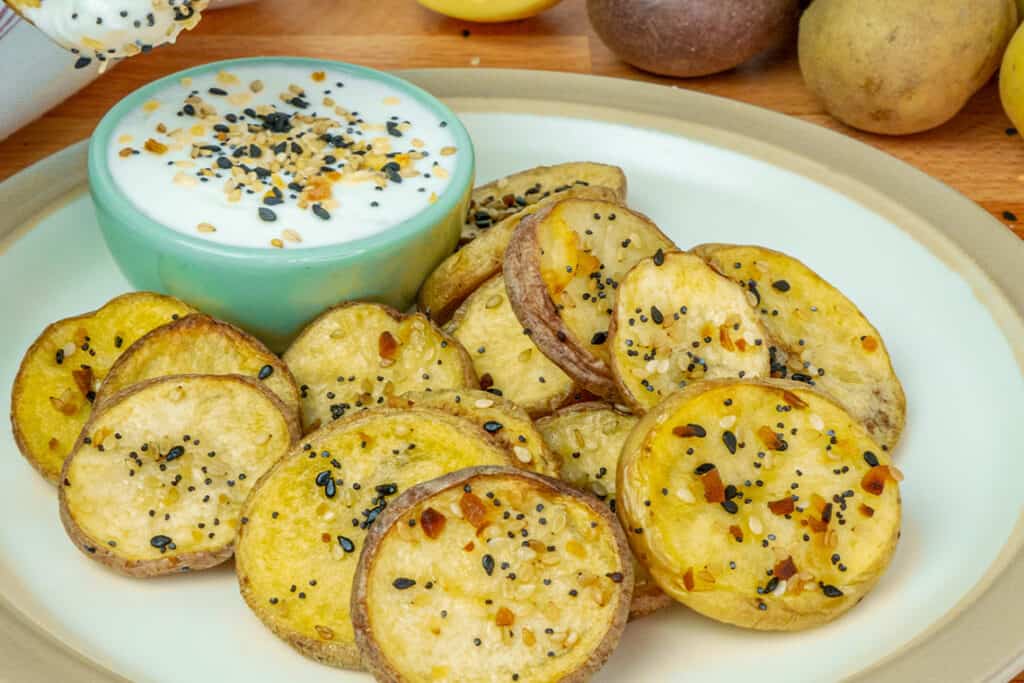 Everything Potatoes with Cream Cheese Sauce
This is a delicious all American everything baby potatoes recipe with a delicious cream cheese sauce the whole family will love.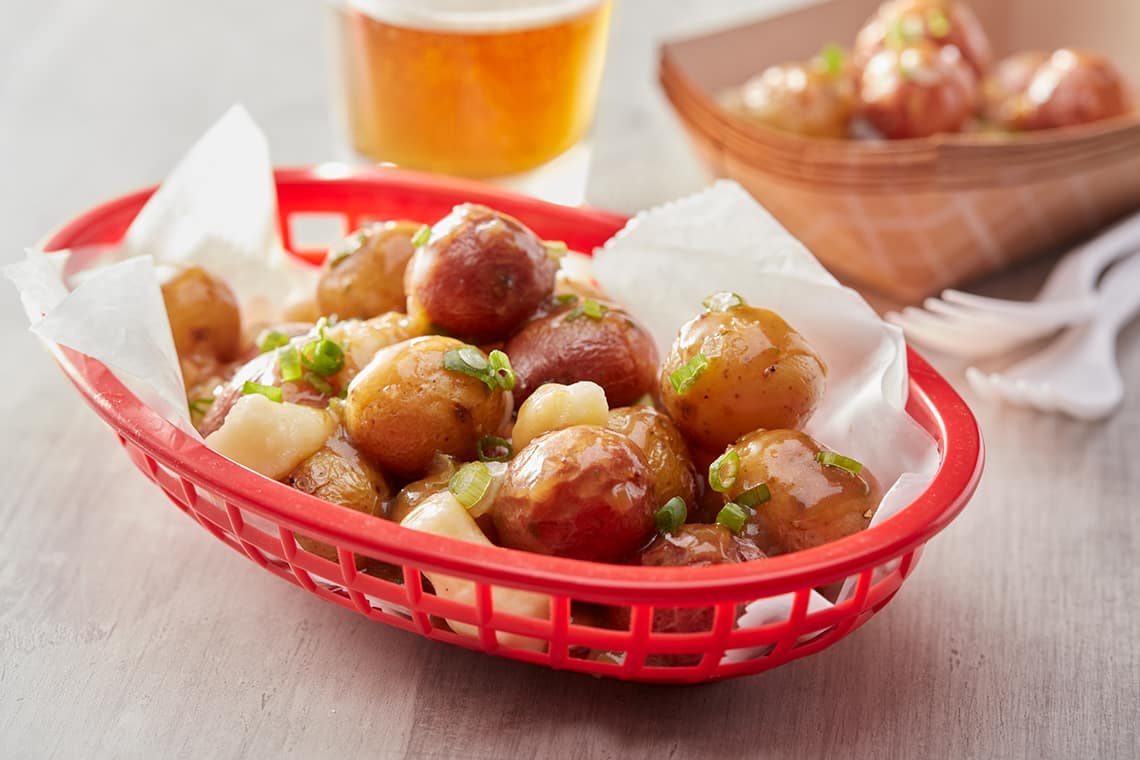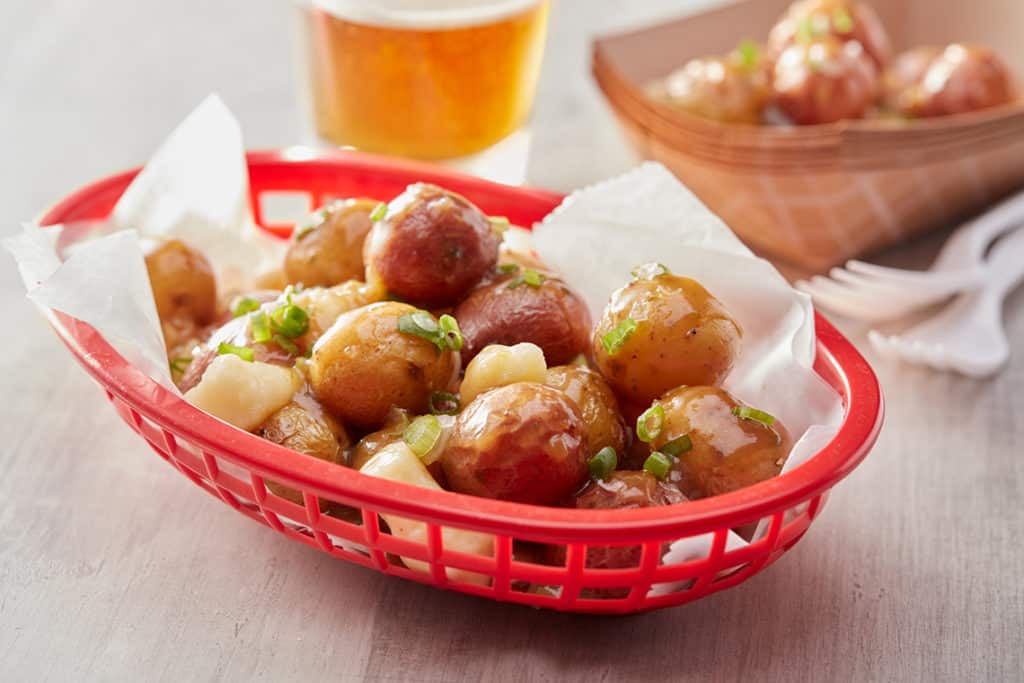 Try this variation of a Canadian classic featuring cheese curds and roasted small potatoes. Best served with a cold, frothy beer.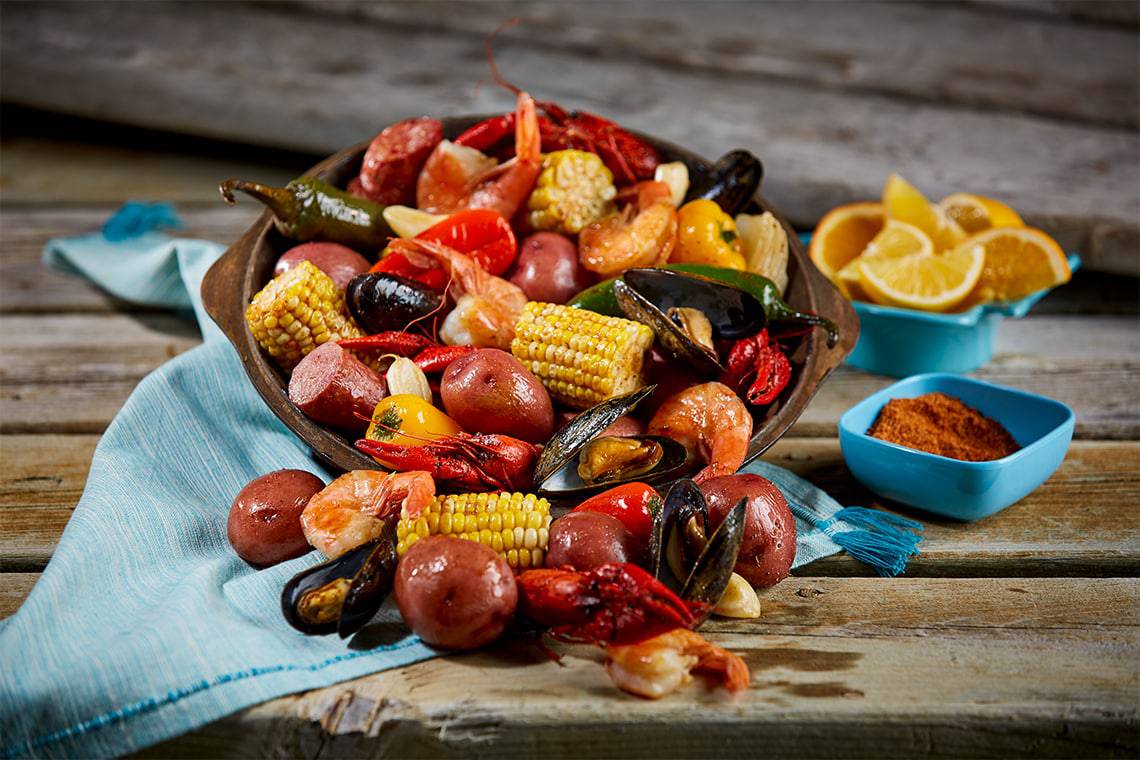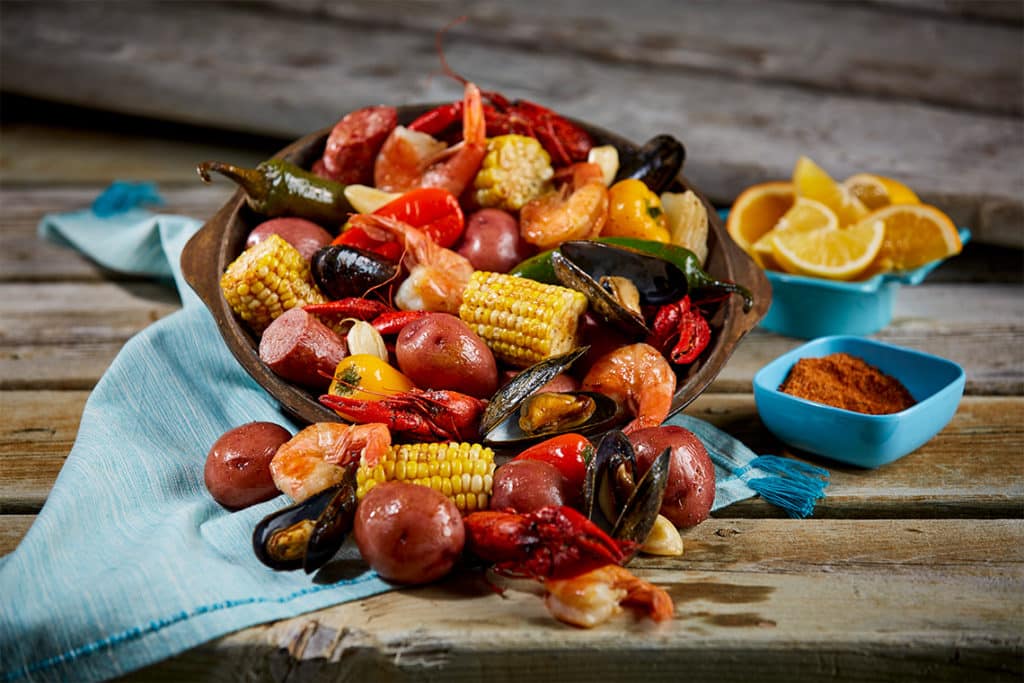 The perfect party dish for anyone who loves hot and spicy foods.  A fun way to enjoy a picnic with the entire family.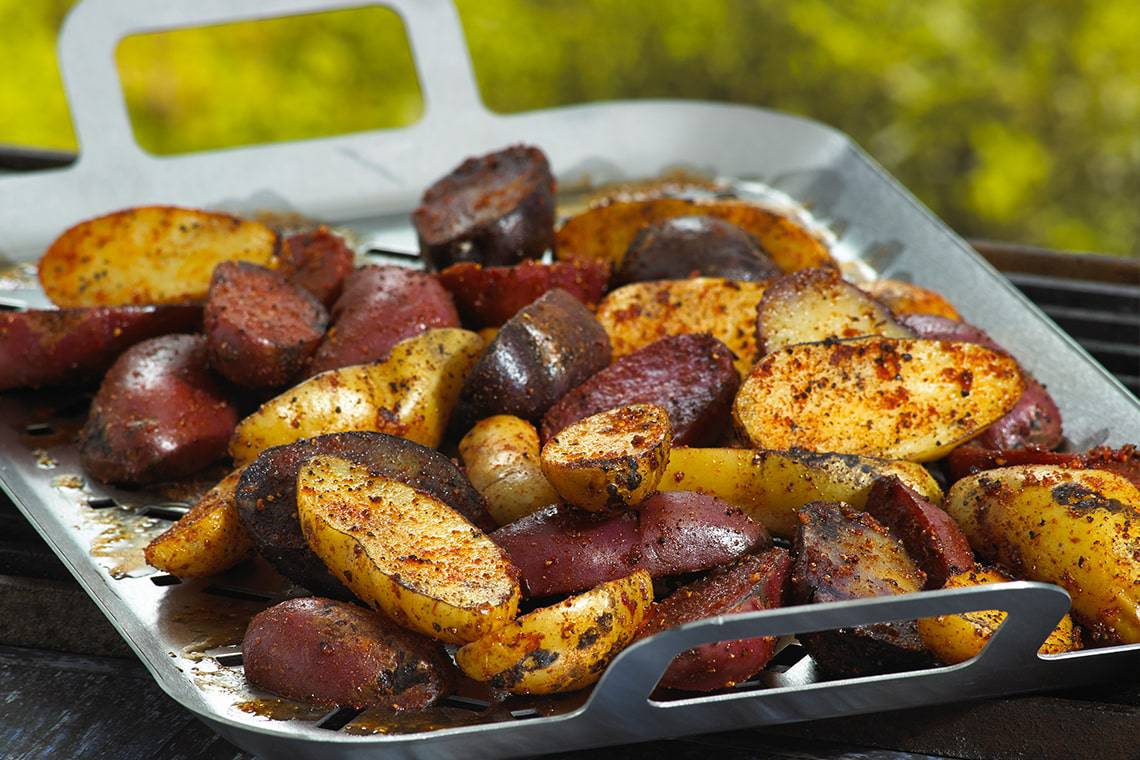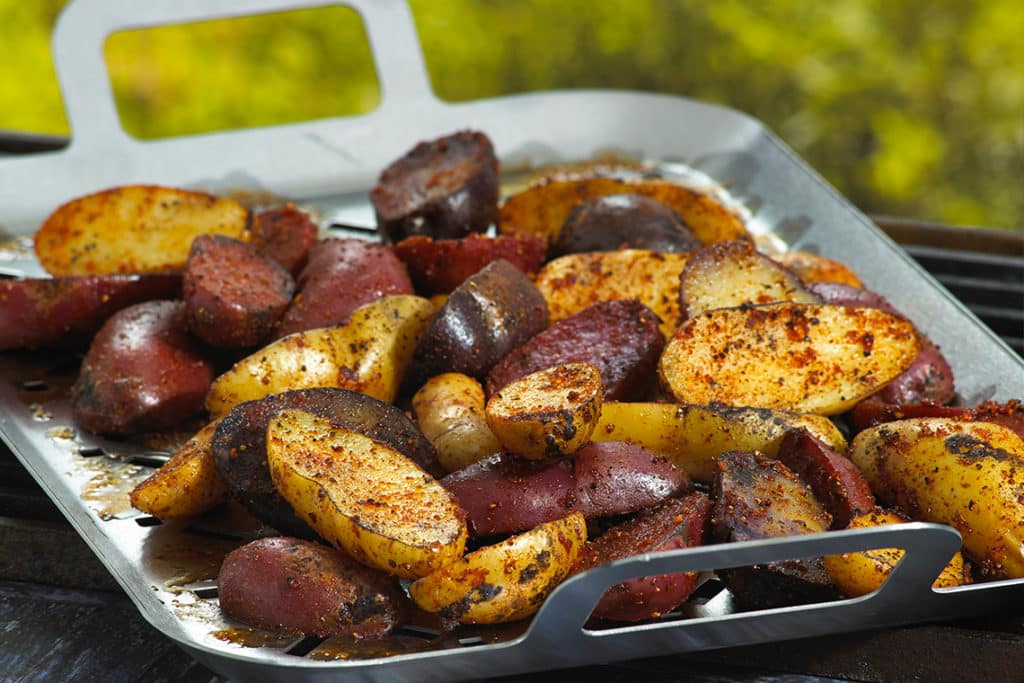 The perfect side dish for any grilled meal.  A paprika Spud Rub sets this apart from other quick potato recipes.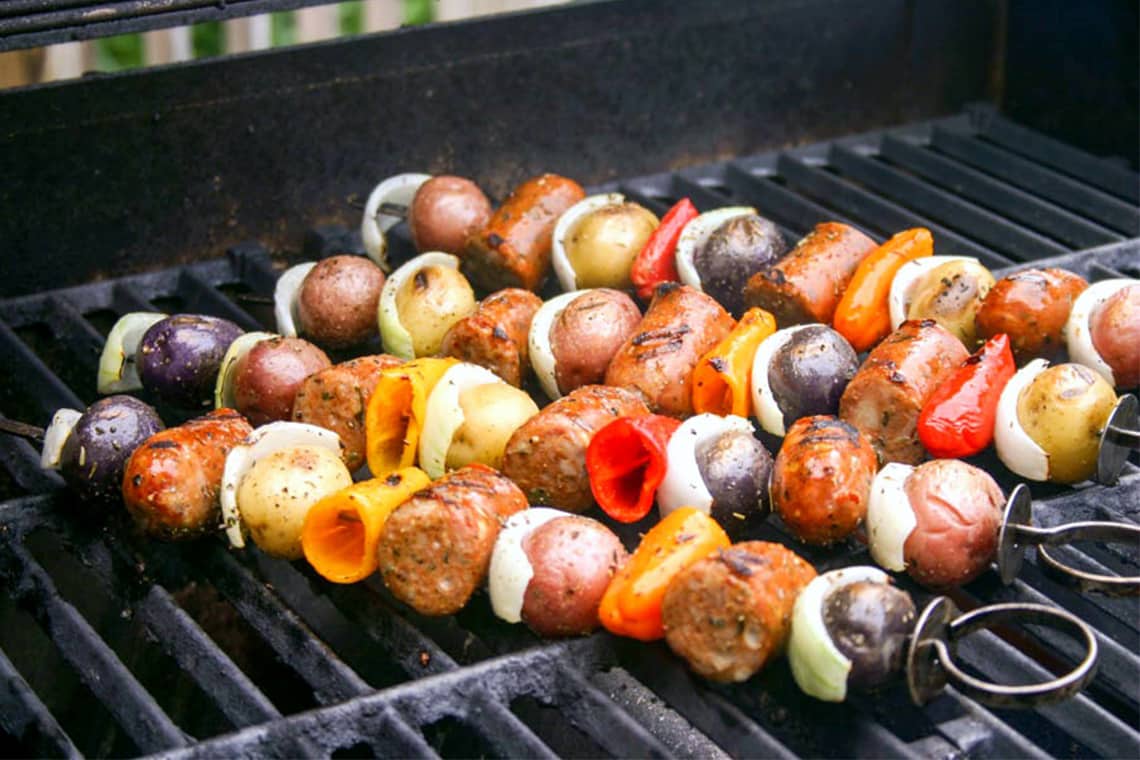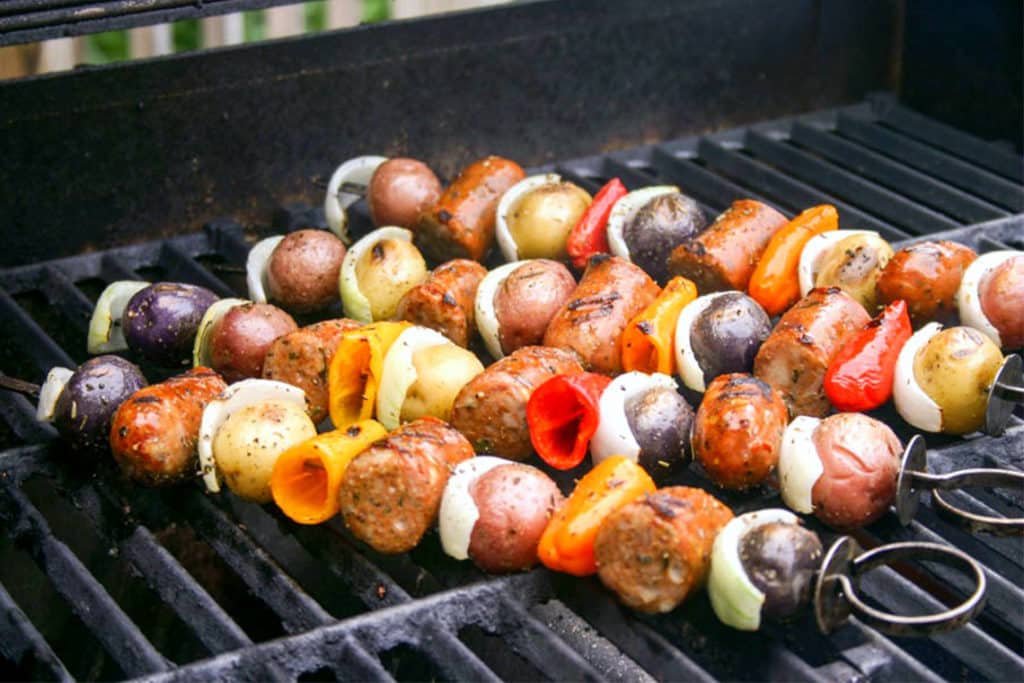 A quick and easy recipe perfect for grilling season.  Customize with dad's favorite sausage, and let the kids help with assembling the skewers.